An interesting website that publishes articles and thoughts about asian cities.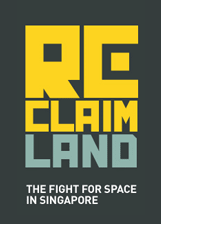 RECLAIM LAND
A website about public space in Singapore featuring many small stories about inhabitants.

SHANGHAI STORIES:
I photograph and collect stories in Shanghai, seeking to capture the lives of ordinary Shanghainese and 外地人 or "waidiren" in the city, as well as the process behind the city's rapid urbanization.
SOCO.ORG:
An impressive photographic website with documentation on compact living in Hong Kong
---